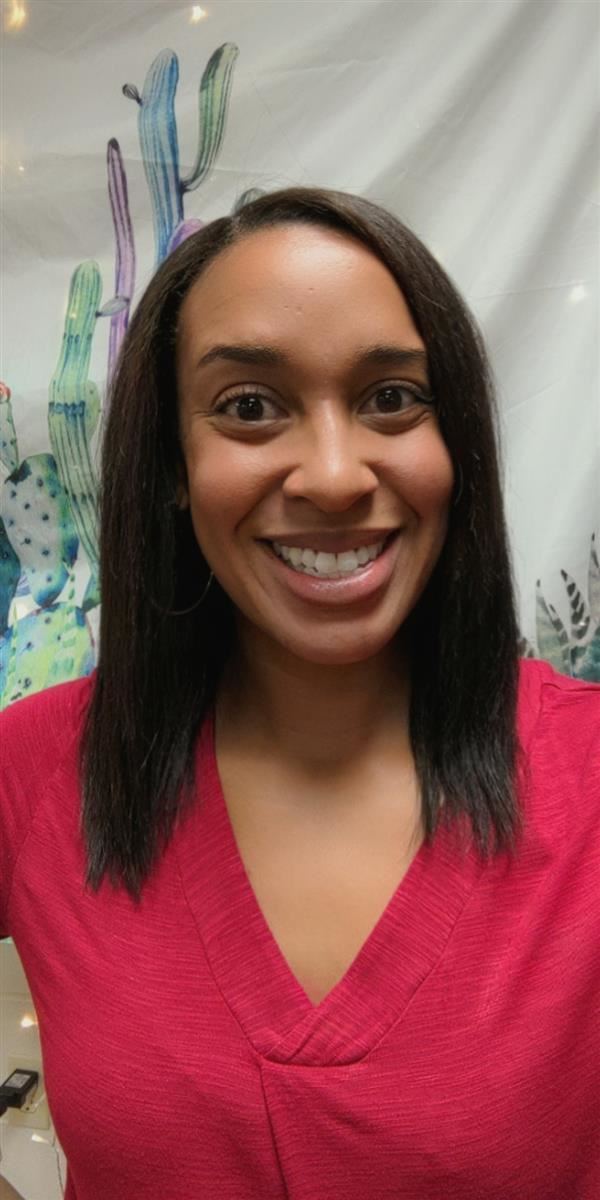 Phone:
Email:
Degrees and Certifications:
Mrs Margaret Ramos

Hello KC Community!

I am Margaret Ramos, and I am excited for the 21-22 School Year! This year I will be teaching 8th Grade U.S. History as well as Art I. Both of these classes hold a special place in my heart, as History and Art have always been my favorite subjects. I feel as if they are often the forgotten subjects, but History and Art are very important to the development of our youth, and the future of our country. I have come to find that education is one of the most fulfilling careers, and that children can leave a lasting impact on your heart.

When I am not in the classroom, I have several hobbies of my own. In my spare time I play in a women's volleyball league, read, hang with my family, and run my pottery business. I enjoy taking my kids to all of their activities, whether it is gymanstics, football, basketball, or camps. My kids and my family are my life, and in my class, you will hear all about them.

I love peanut butter M&Ms, Korean food, volleyball, reading, pottery, the color dusty rose, and comedy movies.

I am looking forward to a great year with your students, and working with you as a partner in their education. If you have any questions, want to check on your student's progress, or want to come sit in one of my classes, please do not hesistate to reach out!