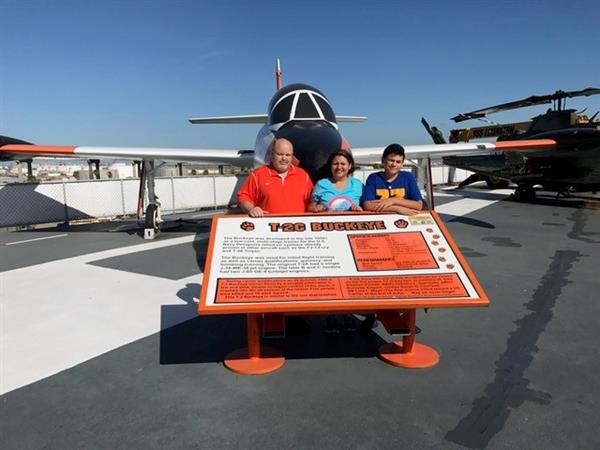 Phone: 830-780-2321 Ext. 300
Email:
Degrees and Certifications:
Mr.

Anthony A. Annis

Statement on Educational Leadership

Always do right! This will gratify some and astonish the rest. Through school, family, and community activities, I live and model this philosophy penned by author Mark Twain. Respect for family, pride in education, and hope for the future encourages me to provide family support, yet broaden my career experiences in education. My leadership is grounded in the belief that people in all positions with different responsibilities have a role to play in developing an effective vision for the district. School leaders should empower, inspire, and motivate others to work as a team to improve student achievement.

Effective leaders should raise high expectations for students, parents, teachers, and administrators and implement actions based on a common vision. An emphasis should be placed on communication. Great leaders understand the importance of effective communication among all stakeholders and invite opportunities to explore open concepts or beliefs to build student success. The notion of when educational minds come together, it creates a culture that promotes student achievement is all so true.

The new accountability system presents a challenge in itself in regards to success for each child. The demands the state places on school districts have changed dramatically since the one room school house days. The increasing emphasis placed on the 21st century learner in a global aspect is sometimes overwhelming for administrators and teachers. In today's world of technology, if a school isn't embracing the nuances of a technological world, they are leaving the students without the needed resources and skills to excel in today's society. Effective leaders embrace this change by harnessing resources that enhance curriculum and instructional designs. If effective leaders aren't providing knowledge based around our global society, then our students are sure to fail in their endeavors.

Effective leaders work collaboratively to identify future community, school district and student needs and plans appropriately to meet those needs. A Principal is instrumental in developing a team that engages in research and/or data collection to ensure curriculum programs are meeting the needs of the students.

Lastly, great leaders earn respect and lead with dignity. They understand success is gained through motivational strategies that encourage others to take chances. Great leaders don't tear down or discourage others to take the lead; they relinquish the authority to others and guide individuals to meet the expectations of the organization. Great leaders understand that sometimes failure leads us to changes that embody success. As I stated in the beginning, Mark Twain penned what I hold true to effective leadership – Always do right! This will gratify some and astonish the rest.