Karnes City Junior High
410 N. Hwy 123

Karnes City, TX 78118

830-780-2321 Ext. 400

Theresa Molina

KCJH Principal

Deanna Wiatrek

KCJH Counselor

Laurie Alvarez

KCJH Secretary/PEIMS

Darlene M. Adams

KCJH Receptionist/Attendance Clerk
How exciting for 7th grade Writing classes to meet a Texas based Author!

PJ Hoover will be visiting Mrs. Ebrom's writing classes on November 16th.

She has written TUT the story of my Immortal Life and Tut My Epic Battle to Save the World.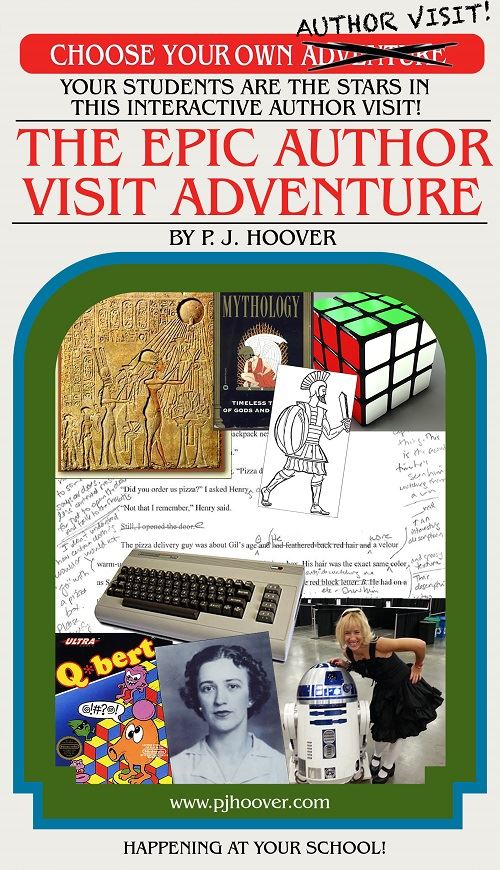 There are no upcoming events to display.