Character C.A.R.E. Lessons

C: Choices A: Are R: Real E: Everyday

Stranger Danger

https://www.youtube.com/watch?v=92HCKfYakLU

My mom, dad, and teachers talked to me about strangers. I learned that a stranger is someone that you do not know or someone that makes you feel scared.

A stranger may act very kind. They might ask to play, go in their car, or give you candy.

Even if it seems fun, you should always tell a stranger NO! You can scream for help or run to a trusted person.

You might feel bad for saying no to a stranger, but it is ok to be safe.

It is always smart to play with a friend, sister, or classmate. Having another person near you can make you feel safe it you see a stranger.

If ever you get separated from your parents, go to a safe person and ask for help. A safe person is a policeman, the lady at the cash register, or even another mom who has a kid.

Being safe is important for your brain and body. You can ask your mom and teacher to talk about strangers. You can talk about different words to say when you feel unsafe.

KCP Counselor P.Vaughan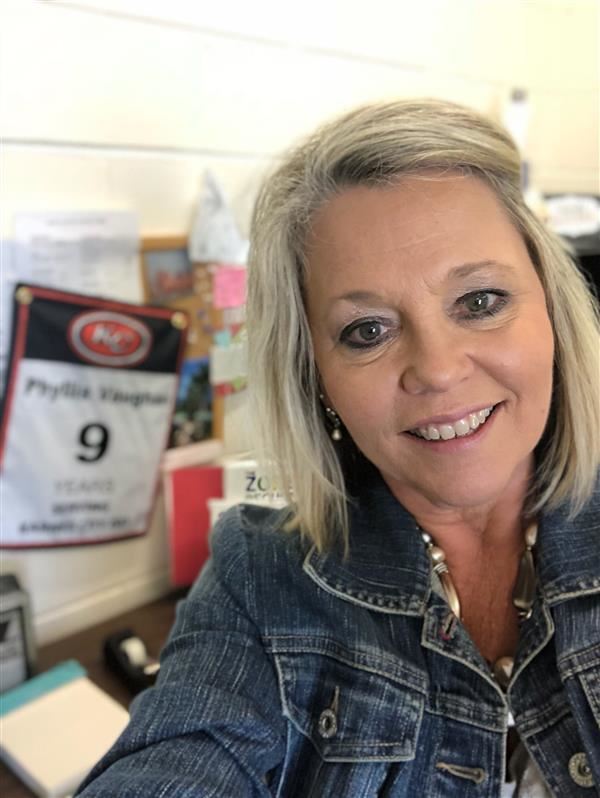 Stay Safe

Never give up!

Quarters, Pennies and Lies

It takes someone Brave to fix a lie!
Phone: 830-780-2321 (ext 663)
Email:
Degrees and Certifications:
2007 Texas A&M Kingsville Masters in School Guidance and Counseling 1988 Texas A&M Bachelors in Secondary Physical Education with a minor in Health. Teacher Certification in; Secondary 6-12 Physical Ed. and Health Ed. All Level K-12 Special Education All Level 1-8 Self Contained Education School Guidance and Counseling
Mrs.

Phyllis Pogue Vaughan