Dr. Theresa Molina, Principal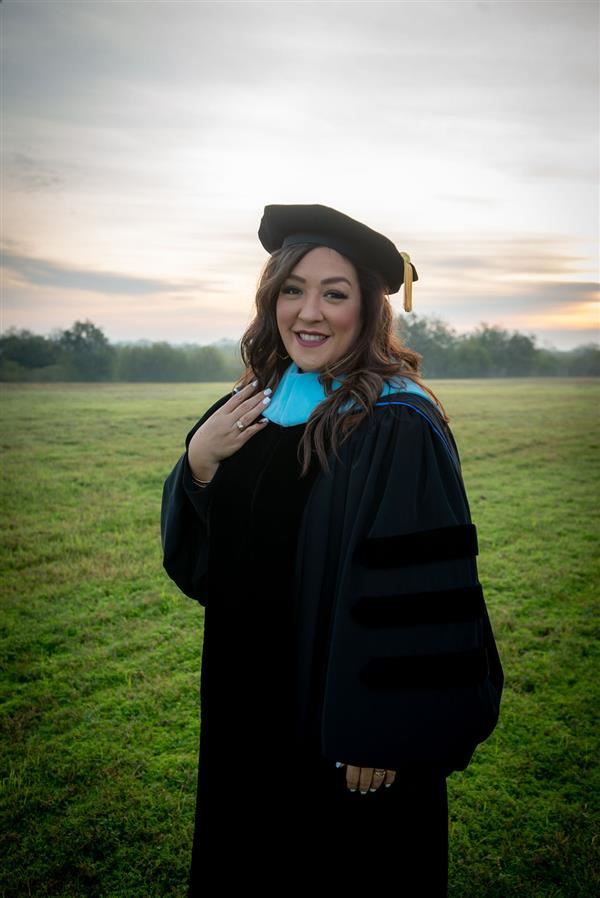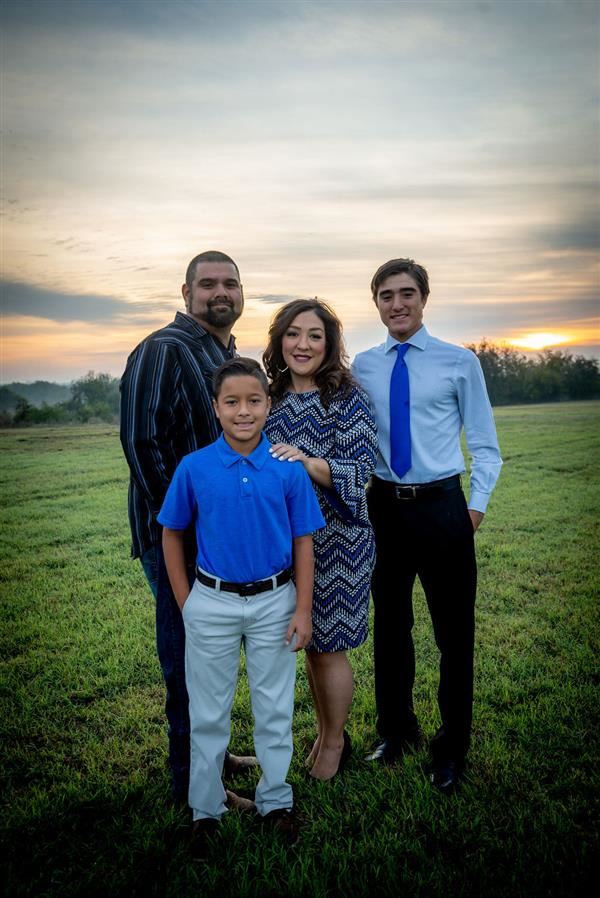 Serving as Junior High School Principal for Karnes City ISD where I work each day to grow students and staff to realize their maximum potential, has been my passion for the past five years. Spending some time in another career field allowed me to remember my love for education and desire to work as a servant leader. Within the public school setting, I have experienced working in various school related positions from custodian to principal and everything in between.

I have always believed that education is the most important factor for success in one's life. Academics are not the only important part of school but that educating students mentally and socially are equally valuable. Through my educational experience I have learned that having a passion for life-long learning allows for the most effective teaching and leading. All students, whether children or adults, can and will learn. These beliefs color the way I relate to students and staff on campus. I believe in a leadership in which the responsibility of learning and growing is shared among all stakeholders. With a shared vision that is understood and accepted by all, commitment, investment, motivation, and enthusiasm inevitably paves the way to successfully mastering the curriculum as set for us by the state. I work to not only impose my own opinions as a leader but also encourage stakeholders to share their own ideas so that we are always able to gain knowledge and innovative experiences from each other.

I earned a Bachelor of Science degree in Interdisciplinary Studies, and a Master of Arts degree in Educational Administration from Texas A&M University – San Antonio, and recently earned my Doctorate of Educational Leadership from Texas A&M University-Kingsville.

I reside in Hobson with my sweet family which includes my husband of 17 years, James, and my two sons, Wesley and Walker.