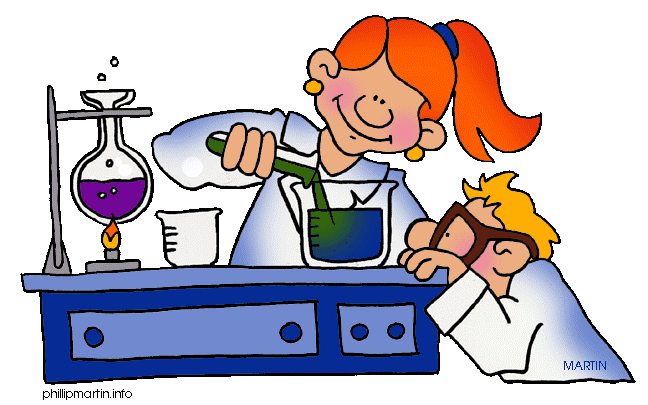 The STEM scope lesson for Resources 2.7C will be available thru the CLEVER app on the KCISD website....
Math Facts online Games

Here is some fun ways to practice your facts at home... Don't forget to also use XTRA math off our CLEVER page
Hey guys just a note to say how much I miss all of you... I hope you are keeping up with your assignments and doing alot of reading... Hope we are back soon and if you need something have your parents contact me thru DOJO or email. I look forward to hearing from you. Take care and wash your hands...