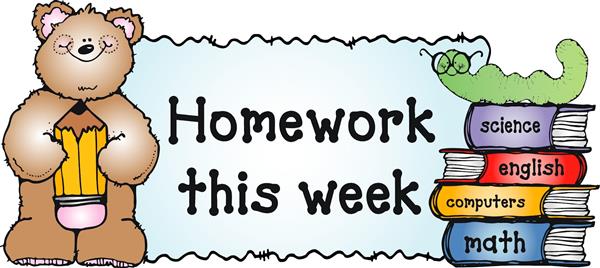 Reading Homework:

Monday: Work on identifying uppercase/lowercase letters in random order. Have your child tap each letter and say its name.

Tuesday: Work on recognizing ending sounds of given pictures.

Wednesday: Decoding Have students sound out words independently.

Thursday: Letter Sounds Recognize the letter sounds for this months letters Mm, Ss, Tt, Aa, Cc, Pp, Nn,Ff, Bb, Ii, Gg, Rr

Math Homework:

Monday/Wednesday: Practice counting to at least 60. Have your child point to and say each number as they count. They will be expected to count to 60 before Christmas Break encourage them to count beyond if they're able to.

Tuesday: Usingtwo different small objects (beans, pasta, cereal, coins, beads) students should build (compose) numbers in different ways to create a set of three.

Example:

O beans and 3 cereal makes 3

1 bean and 2 beads makes 3

2 beans and 1 cereal make 3

3 beans and 0 cereal make 3

Thursday:Using flash cards, have students recognize the numbers 0-10 and then put them in order. Then have them count from 0-10 and from 10-0

These are the reading and math skills we will be working on throughout the month. Please practice these skills at home as well and continue reading their weekly reader. If you have any questions please feel free to contact your child's teacher.